Tarte Spring Into Glam Set
Spring Into Glam Set- $59
25% off thru April 25, 2011 on
Tartecosmetics
with code EARTHDAY2011 and free shipping with $40 purchase!
Includes:
Full size- Lights, Camera, Lashes mascara, ReCreate silicone free primer, Blissful cheek stain, Hope matte lip tint, Lifted eye primer, EmphasEYES brown liner, purple woven bag.
all full size products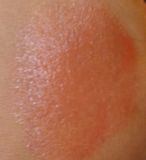 Blissful swatch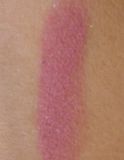 Hope swatch
brown liner swatch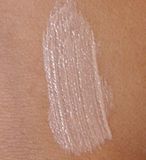 eye primer swatch
face primer swatch
And i had to go ahead and order the Bronze smolderEYES while I had free shipping, so here it is too.

bronze smolderEYES
bronze smolderEYES swatch
This kit is an amazing value and if you are lucky enough to get your hands on it, you will be glad you did. The price of this kit is incredible for all the full size products you get. I had been wanting to get my hands on the two primers for a while and couldn't pass this up. The website is showing that this kit is out of stock at the moment, but you can still take advantage of getting 25% off your whole order for Earth Day.
And don't forget to plant a tree. I hear Lowe's is giving out trees today for free!!