My Christmas Wish List
Every year I make a list of all the things on my "wish list" as ideas for friends and family who want to shop for me for the holidays. I don't always get what I want, but it's so fun "window shopping".
This is my 2011 list: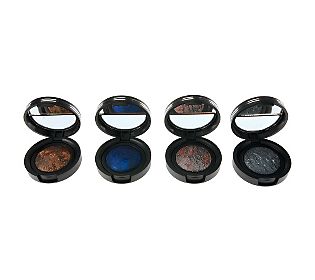 Laura Geller baked eye rimz collection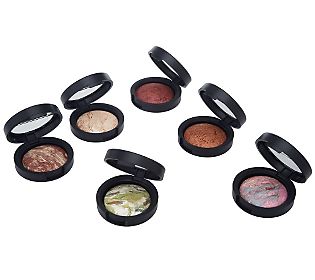 Laura Geller 6 piece baked eye shadows
Marc Fisher shoes in black size 9.5
Laura Mercier

L'Heure Magique
Tall flat black boots. I haven't found a pair I am in love with yet. Will update when I do. But, I do like
these
.
Black clothing- tall pants size 10, dresses (not sleeveless) size 10, cardigan sets or anything sparkly size large.
I love fuzzy, tall socks, pajama's, under garments.
Lea Journo hair products.
A studio lighting kit like
this one
would be great.