Qvc November Inside Info...
It's here!!!
I had been waiting all week for this!
Okay, here we go.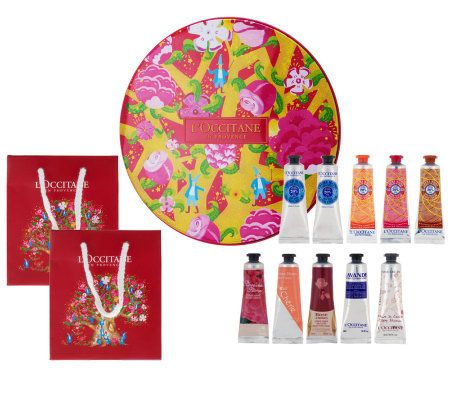 Loccitane Set of 10 Shea Butter hand creams- $65 a225244 Advance Order
Click HERE for link
Wen 5-piece collection- $79.86 Now A230655, Dec 8 A226169
Contains one each 16oz Pomegranate, Gardenia, Winter Vanilla Mint, Mango, Pumpkin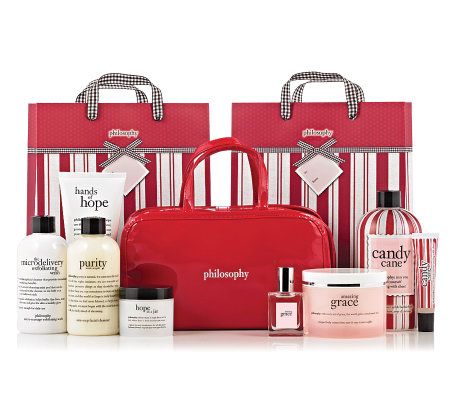 Philosophy- 8 piece gift set- $87.52 Now A230666, Dec 1 A225568
Contains 2oz Hope In a Jar, 8oz Microdelivery wash, 8oz Purity wash, 16oz Candy Cane shower gel, 4oz Hand Cream, .5oz Amazing Grace fragrance, 8oz Amazing Grace body creme. Candy Cane lip shine.
Click HERE for link
.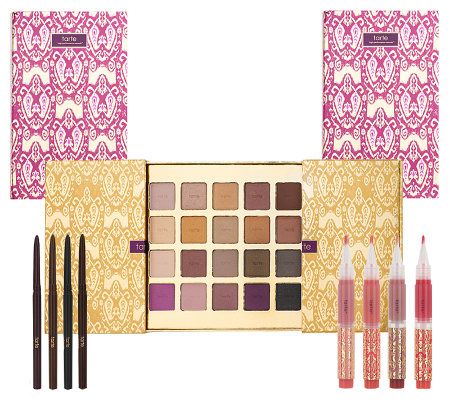 Tarte Nov 28 TSV (see previous post) $49.98 Now A230738, Nov 28 A226316, Advance order
Click HERE for link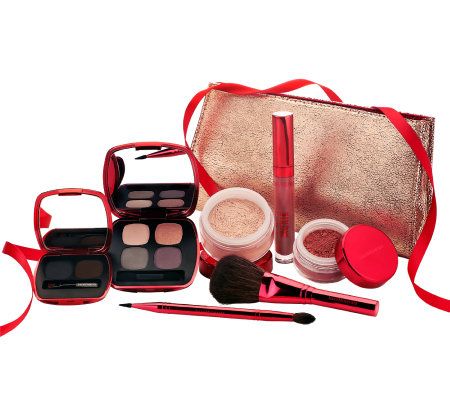 Bare Minerals Nov 16 (already posted) A230675 Nov 10 A228205, AD A231668 Nov 16 A229916
Click HERE for link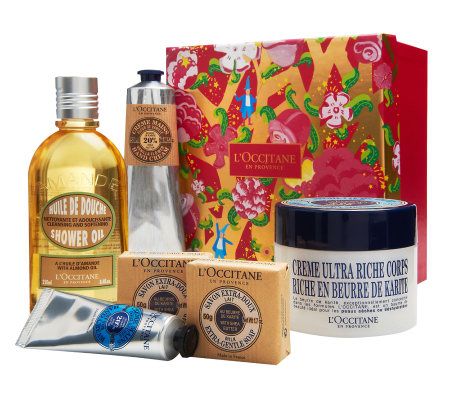 Loccitane 5 piece set- $64.96 Now A231664 Nov 20 A230709
Contains travel hand cream, choice of almond shower oil or lavender shower gel 8.4oz, 5.2oz shea vanilla hand cream, 7oz shea body cream, 2 shea mil soaps 1.7oz each.
Click HERE for link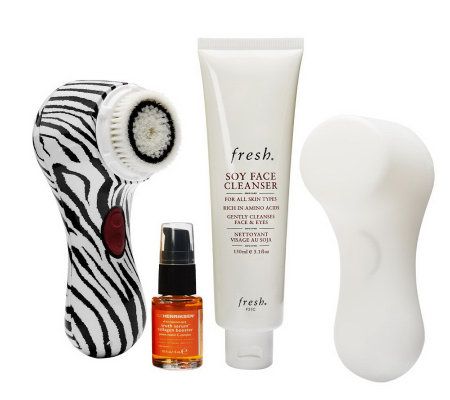 Clarisonic Mia 2- $124.92 Now A230669 Nov 10 A228269.
Click HERE for link
.
Please give me a +1 below if you like this post and want to continue seeing them :)