Wishlist Wednesday- Laura Mercier
I have a love affair with Laura Mercier. I worked right next to the LM counter when I worked in the department store, and spend a lot of my free time testing out the products. When I got the opportunity to be a counter manager, the LM job had already been taken. I was so sad!
Laura's palettes this year are even better than last year!
Here are some of the new items on my wishlist: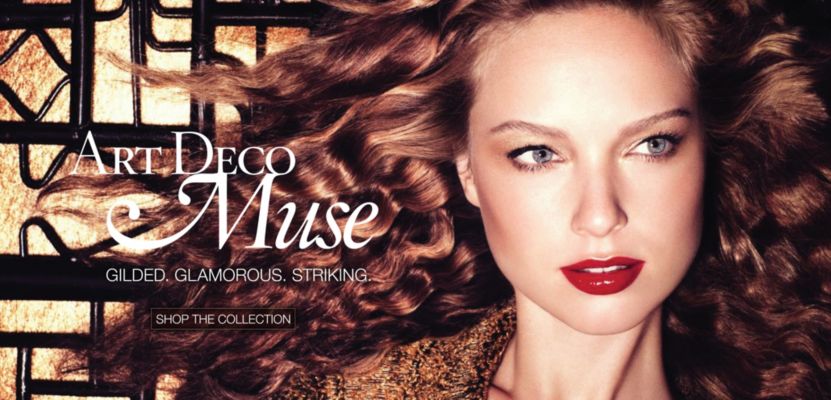 (promo pic for the holiday collection. beautiful!)
The Flawless Face Book- convenient, travel friendly, your whole face in one place. (Sephora)
Artist's palette for eyes- I love LM shadows! I have last year's palette and this one has more shadows. Must have! (Sephora)
Mini Lip Glace' Collection- These glosses are portable, smooth, hydrating and a never fail when in a hurry. I can grab any color and it will work with what I am wearing. (Sephora)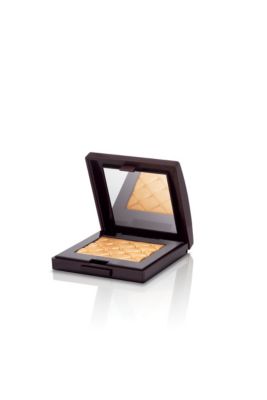 Illuminating eye color- Not only is the pattern beautiful, but the effect on the eye is beautiful. I want every shade! (Lauramercier.com)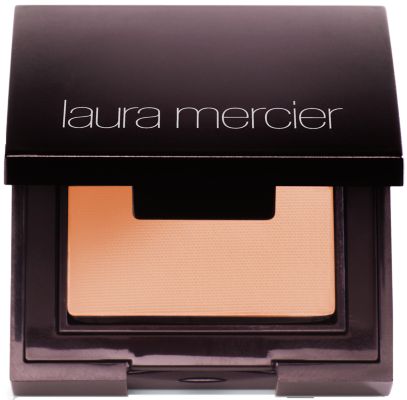 Second skin cheek color- Wild Bouquet- The perfect nude cheek for red lips! Must have!!!
What is on your wishlist this year?
Have you tried Laura Mercier before? Will you be purchasing any of these products?