Mally Beauty- Easy on the Eyes TSV- Preview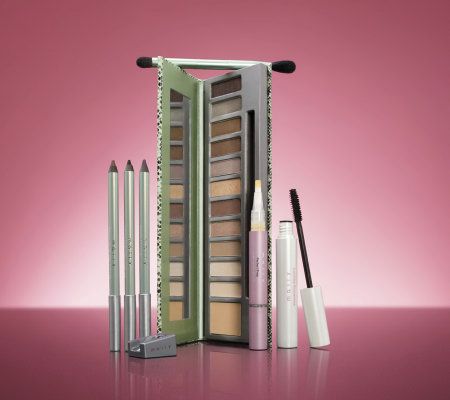 The Mally Easy on the Eyes collection will air on QVC on July 5, 2013. The item number is available to Insiders, but is on Advance Order which means it will not ship until air date.
The collection consists of:
Rec:(1)Shadow Palette 0.1oz Eye Shadow Base &0.4oz Shadow includes double-ended Shadow Brush choice of In The Buff or I Love Color;(3)0.04oz each Evercolor Starlight Waterproof Eyeliners in Midnight,Dark Chocolate,Dusky Plum,; (1)0.39fl oz Volumizing Mascara-Black; (1)0.05oz Travel Size Perfect Prep under Eye Brightener in Lighter and Sharpener included. Made in USA/Italy/Germany/Canada/Ireland/China.
$49.98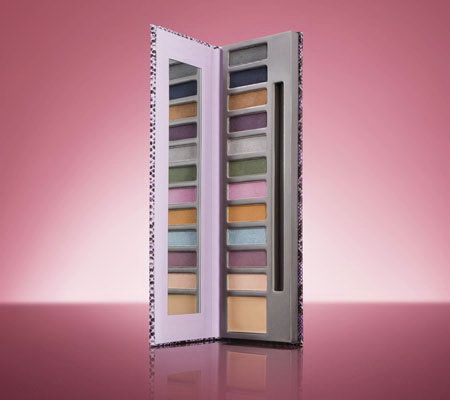 Will you be purchasing?